Arxan National Geopark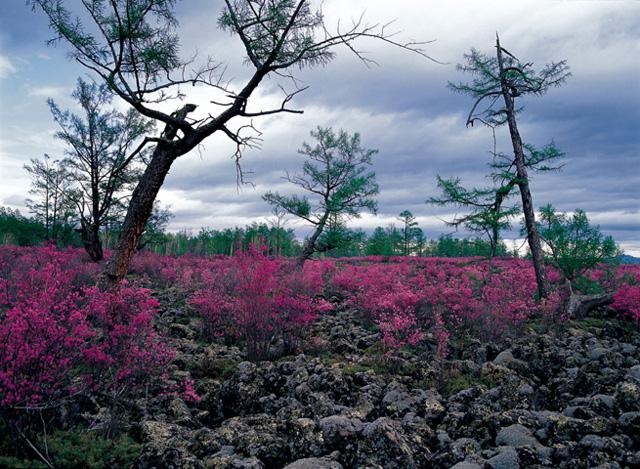 Arxan National Geopark is the biggest national volcano spring geopark in China with a total area of 814 square kilometers. It consists of five scenic areas, the Heaven Lake volcanic group, hot spring group, the Rose Peak granite stone forest, Triangle Mountain port and Haosen Gully. Arxan National Geopark has miraculous and beautiful natural landscape, geological heritage, volcanic lava topography, Moulin landform, granite stone forest landscape, alpine lake and quaternary plateau meandering trace and other types of geological heritage. It is regarded as a natural museum for studying the evolution of Inner Mongolia plateau and volcanic geology.
The volcanoes and hot springs in the geopark are dotted with thousands of rocks. The largest volcanic lava platform in Asia, the second largest functional mineral hot spring group in the world, more than 50 volcanic cones, 19 high craters, 9 large Heaven Lakes, 9 large volcanic lava dammed lakes are all in the geopark.
Arxan National Geopark has abundant touristic resources with a good combination of activities and high degree of pleasure. It is a primitive, miraculous and diversified geopark. It is also an eco-tourism scenic area with most distinctive characteristics of north part of China for traveling, scientific research, vacation resort, science education, entertainment and adventure.